Good website design starts with usability. The most beautiful site in the world will not keep it's visitors for long if it is hard to use. For serious business, keeping your visitors and making sure they come back and spread the word about your website is critical.
Your site should be a professional online representation of your brand. Whilst it should be aesthetically pleasing, this should never be a higher priority than making it easy to use.
At SCL we focus on just that – designing websites that have great usability. Whether it be simple forms that help the user fill them in, clear and easy to use navigation, or high accessibility by any person from any device, you can guarantee any SCL designed site will not confuse and therefore lose it's visitors.
The services offered start at a basic single page site, all the way through to a fully fledged multi-page website with content management, full SEO and built to your specification.
For more information please contact us.
For web hosting please check out Krystal Web Hosting – after using many providers over the years, these are the guys we find the most reliable, fast and friendly! UK Based too..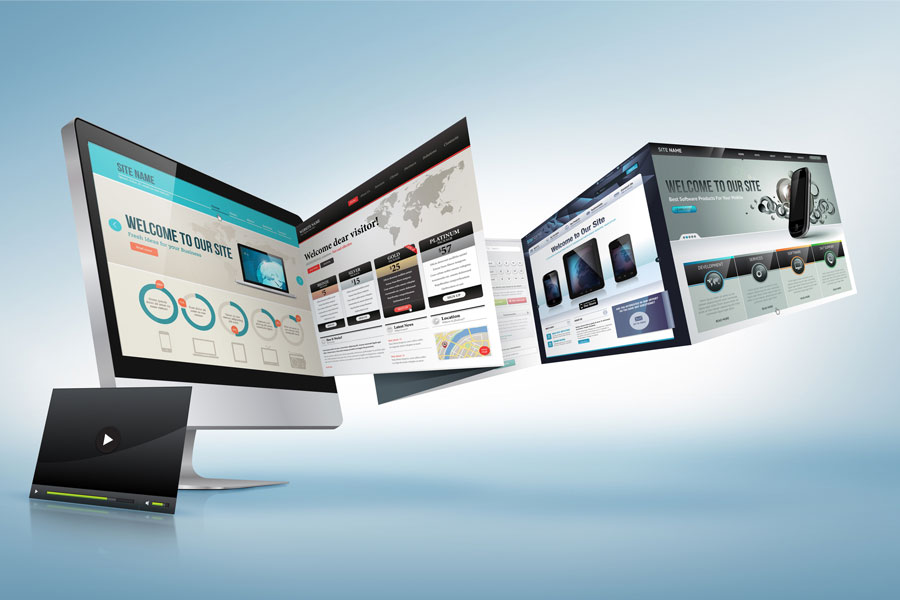 Mobile Websites
Mobile internet usage continues to grow, with the total volume of searches on mobile exceeding searches on desktops earlier this year. This trend is likely to continue, so if you haven't got a mobile friendly site, what are you waiting for?